Ay!! Amor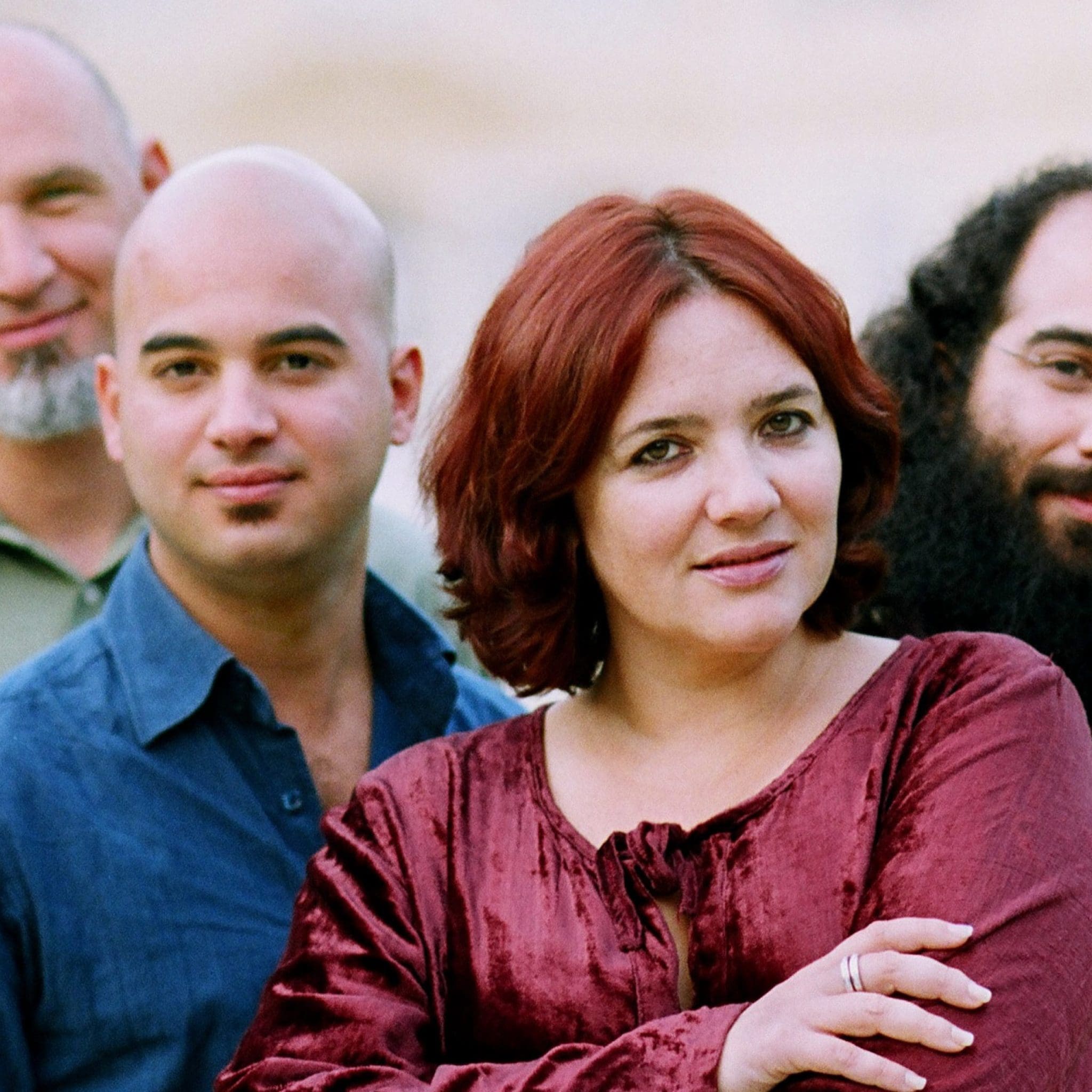 A second creation with Françoise Atlan
The communion that exists between music and ancient cultures from the Mediterranean and eastern regions have inspired us for quite some time. In this musical and poetic adventure, we will be exploring the world of love songs. Whether these songs have secular or sacred origins, all of them embrace a lively and assertive spirituality. Drawn from Persian, Sephardic, Iberian, and French trouvère traditions, these songs of love and women come together to create an original program in which the poetry and music found in these different cultures and languages mingle, and by doing so extend beyond their own borders.
These songs have existed from the dawn of time to nowadays. They are the fruit of our personal readings, and our return visits to that which we find beautiful. In transforming and composing this music we respect tradition, which constantly serves as our basic model and inspiration.
We invite you to discover the tender world of love songs, a world both melancholy and full of joy.
Kiya Tabassian & Françoise Atlan
Download and listen to Ay!! Amor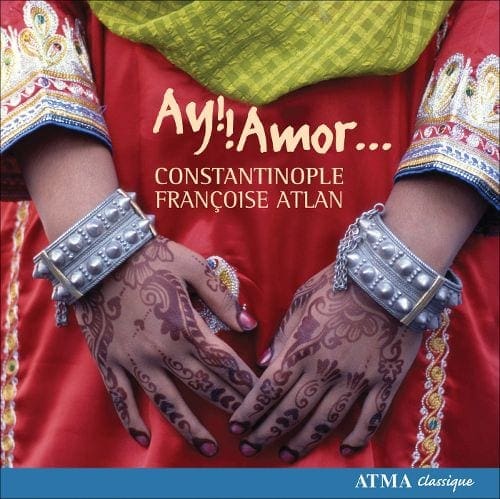 Concerts archives
2012
12.10.2012 – Villa I Tatti, Florence (Italie)
2011
06.03.2011 – Music Before 1800, New York (États-Unis)
06.04.2011 – Église des Billettes, Paris (France)
18.06.2011 – Les Flâneries musicales de Reims (France)
2010
09.04.2010 – Minderbroeders Complex, Mechelen (Belgique)
2009
11.10.2009 – Festival d'Ambronay (France)
11.07.2009 – St-Guilhem-le-Désert (France)
25.01.2009 – Cultuurcentrum, Strombeek (Belgique)
11.03.2009 – Conservatoire à rayonnement régional, Reims (France)
13.03.2009 – Musée du Guimet, Festival de l'Imaginaire, Paris (France)
14.03.2009 – Les instants du Monde, Nantes-Rezé (France)
2008
08.02.2008 – The Toronto Consort (Canada)
11.02.2008 – Salle Pierre-Mercure, Montréal (Canada)
24.06.2008 – Accademia musicale Chigiana (Italie)
18.07.2008 – Festival d'Aix (France)
27.07.2008 – Festival de Lanaudière (Canada)
30.07.2008 – Festival international du domaine Forget (Canada)
01.08.2008 – Musée national des Beaux-Arts, Québec (Canada)
02.08.2008 – Ottawa (Canada)
05.08.2008 – Early Music Festival, Vancouver (Canada)
2007
11.07.2007 – Les Suds à Arles (France)