About Constantinople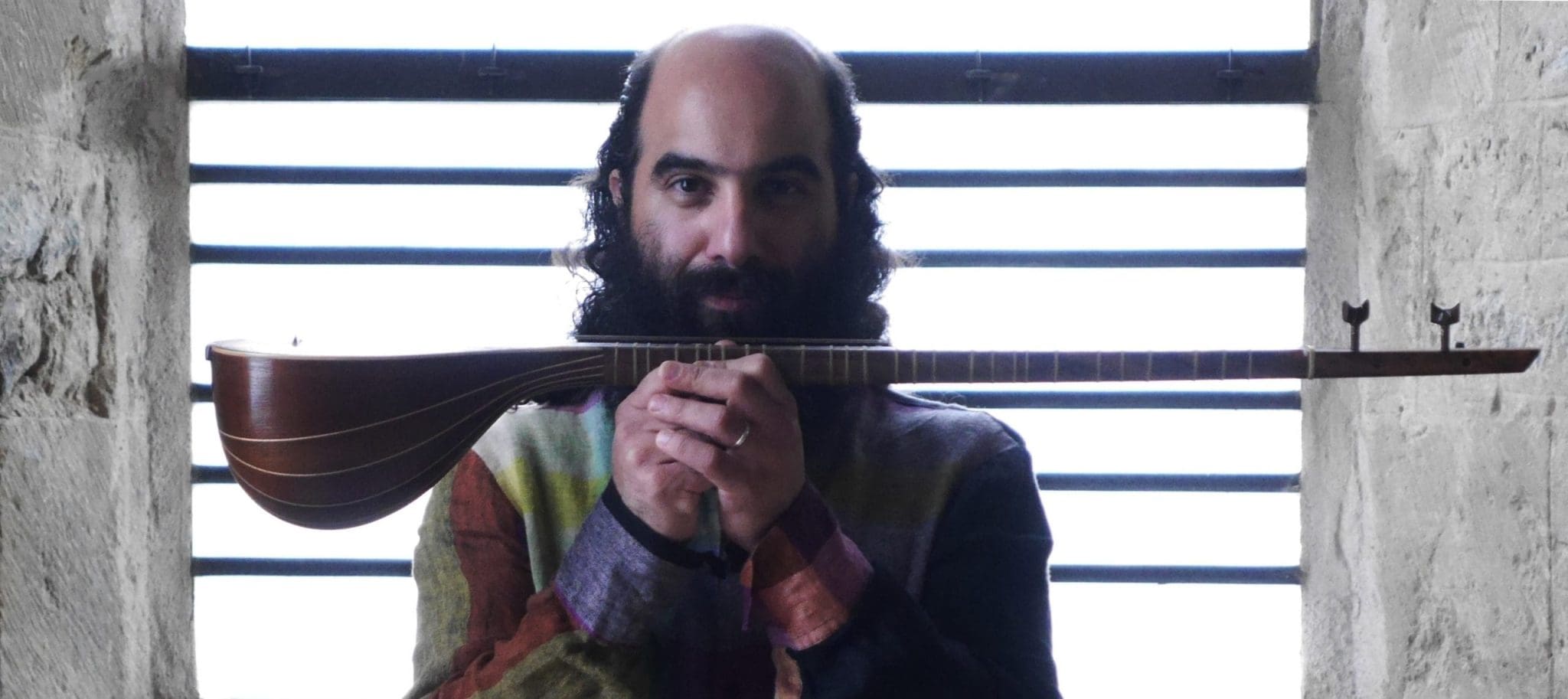 Inspired by the ancient city illuminating the East and West, Constantinople was founded in 2001 in Montreal by its artistic director, Kiya Tabassian.
The ensemble has 20 albums to its credit on labels Analekta, Atma, World Village, Buda Musique, Ma Case, Dreyer Gaido and Glossa. Over the course of the decade, Constantinople has created nearly 50 works and travelled to more than 270 cities in 55 countries.
Our vision
Constantinople aims to anchor music's place in the heart of our community and encourage cross-cultural musical making and exchanges among artists from around the world.
Since its founding, the ensemble promotes the creation of new works incorporating musical elements of diverse musical traditions around the world, drawing from medieval manuscripts to a contemporary aesthetic, passing by Mediterranean Europe to Eastern traditions and New World Baroque.
"As musician-inventors and musician-travellers, we endlessly replay our utopias, with Babel as backdrop. The territory to explore is infinite: cultures and memories whose lines we like to shift so that they finally converge. Furthermore, we make migration and the mixing of cultures our territory. Is it perhaps our early exile that led us to return to the source, to follow the tracks of our predecessors, to tirelessly search for creative allies? Whatever it is, this awareness of belonging to several space-times is as basic to us as respiration, as inspiration."
Our mission
To honour and share the rich musical traditions of the world by creating new music in the form of unique encounters, connections and bridges between cultures, periods, styles and people, and by disseminating it around the globe.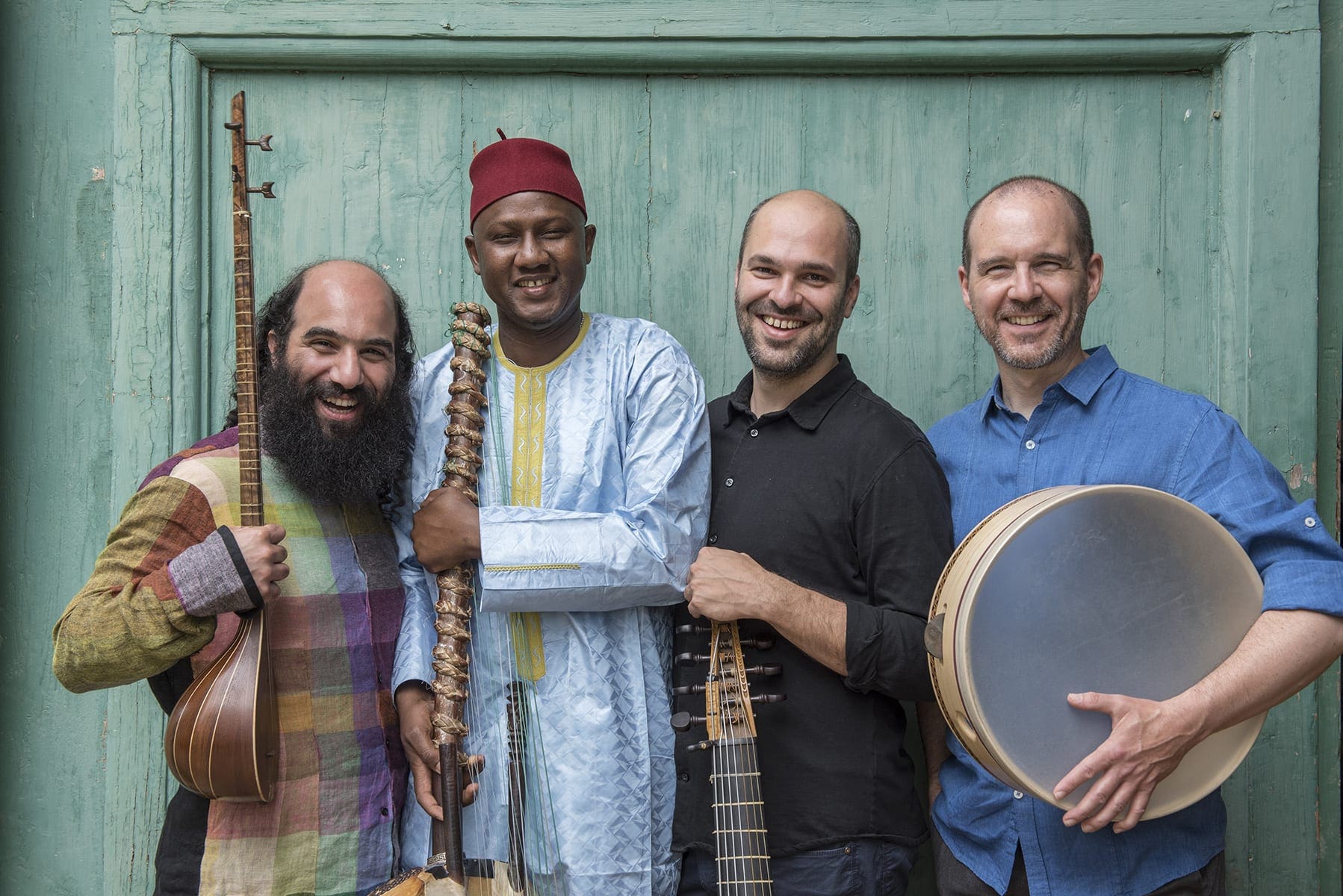 Our collaborations with international artists
Underpinned by a spirit of research and creation, Constantinople has joined forces with leading international artists such as singers Marco Beasley, Françoise Atlan, Savina Yannatou and Suzie Le Blanc; the Mandinka griot Ablaye Cissoko; the Greek ensemble En Chordais, the Belgian duo Belem and the American group The Klezmatics; sarangi virtuoso Dhruba Ghosh, Syrian clarinettist and composer Kinan Azmeh, and Iranian kamancheh master Kayhan Kalhor.
Our creations travel all around the world
Regularly invited to perform in international festivals and prestigious concert halls, such as the Salle Pleyel in Paris, the Berliner Philharmonie, the Fes Festival of World Sacred Music in Morocco, the Rencontres musicales de Conques in France, the Aga Khan Museum in Toronto, the Cervantino Festival in Mexico, the Festival de Carthage in Tunisia, the Onassis Cultural Centre-Athens and the BOZAR in Brussels, Constantinople is acclaimed by the public, music professionals and critics alike.
Discover the Centre des musiciens du monde
In the spirit of honouring and promoting musical traditions from around the world, Constantinople founded the Centre des musiciens du monde, which is dedicated to creation, training and dissemination.
Offering a wide range of creative residencies and activities for the general public, including classes, talks, concerts, youth activities, a day camp and a festival, the Centre des musiciens was created to celebrate our diversity through music!