Make a donation, support us
Do you believe in the importance of music in our society and Constantinople's unique contribution?
Your donations are 100% tax deductible. Your donation is invaluable to us, helping us to further enrich this unique forum for musical encounters, exchanges and creation that Constantinople has become.
Receipt will be issued for all amounts over $50.
You will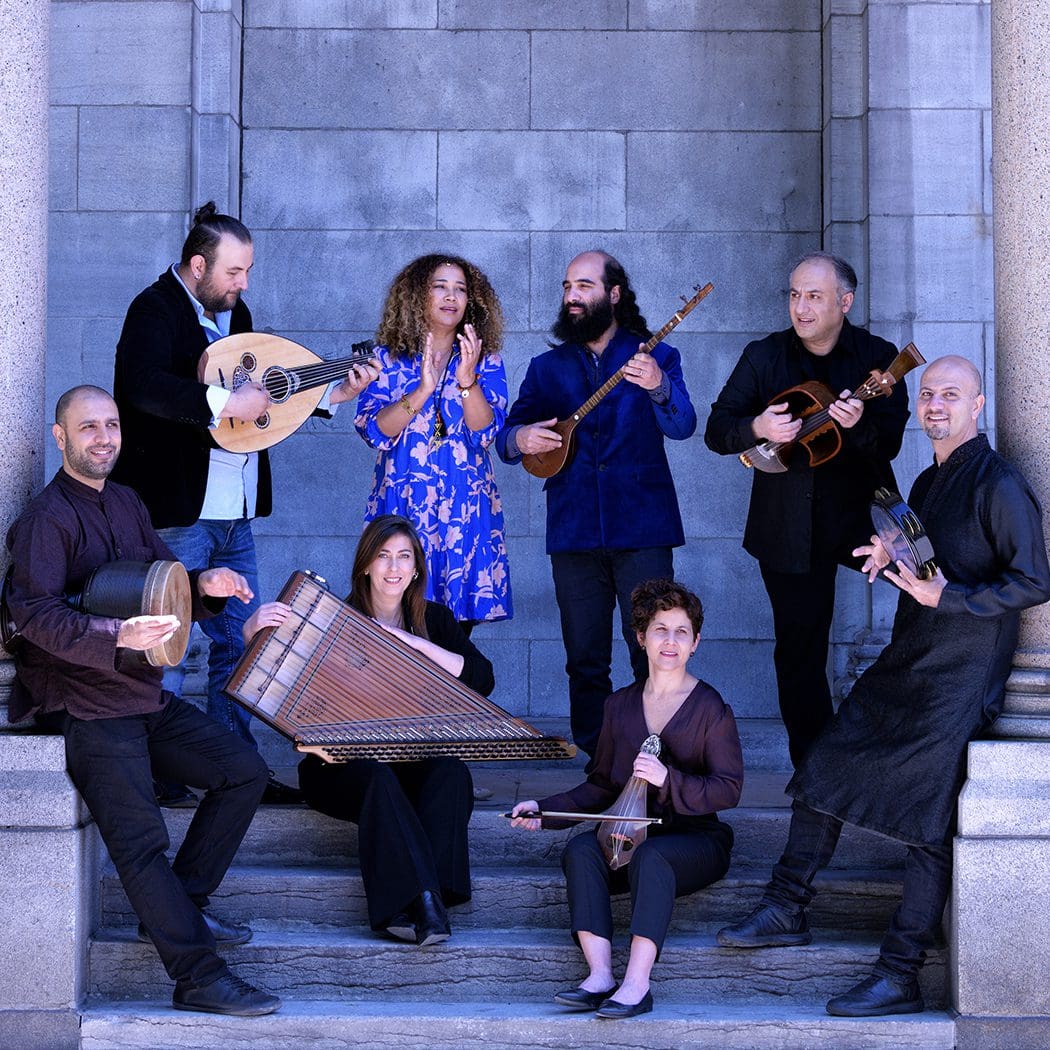 Participate in the creation of new music reflecting our cosmopolitan society;
Encourage dialogue, meetings and exchanges among a variety of artists from different cultures;
Enable Constantinople to increase its visibility and impact on the world stage and conquer increasingly diversified audiences;
Help emerging artists to integrate into the artistic milieu both here and elsewhere;
Bring music into the heart of the city.
Make a donation by cheque
Postal address:
Constantinople
5043, Saint-Dominique st.
Montreal (Quebec)  H2T 1V1 Canada