On the High Tide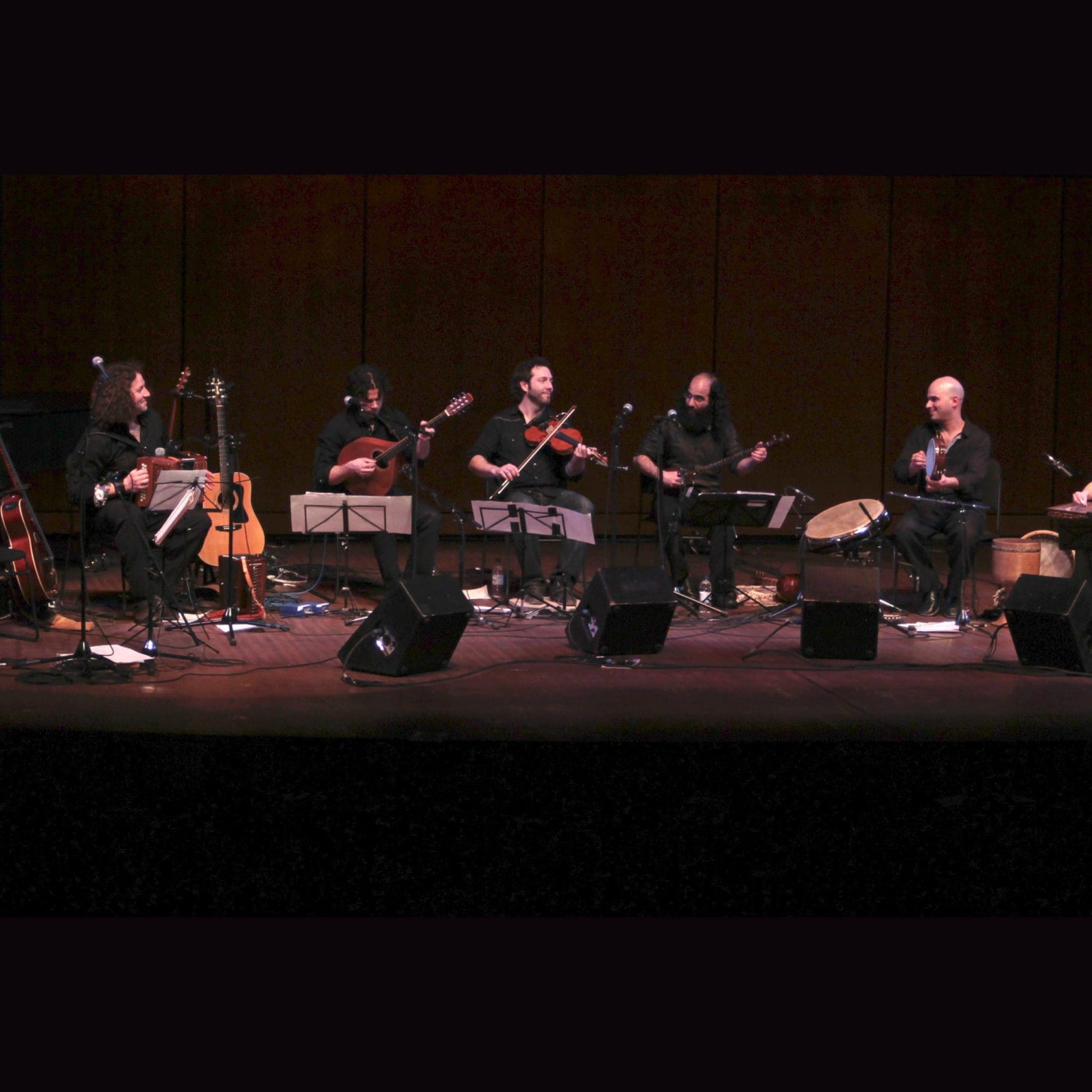 Un voyage à la croisée imaginaire entre le Saint-Laurent et la Méditerranée
Two Quebec ensembles are joining forces to offer a voyage on the high tide, at the imaginary confluence of the Saint Lawrence River and Mediterranean Sea. A meeting and a dialogue between legend and mysticism, laments and instrumental dances, songs from here and abroad.
Together with the musicians from the superb group Le Vent du Nord, ambassadors of traditional music throughout the world, Constantinople has charted a maiden voyage at the crossroads of musical cultures. With this marriage between two cultural heritages, the idea is to transcend geographical boundaries and forge a human and artistic bond that reflects these musical traditions and the ethnically diverse spirit of our society and times.
Naturally interwoven into this program are some of the most beautiful Quebec folk songs, airs drawn from 16th-century French manuscripts, Persian songs and co-creations by the two ensembles.
Concerts archives
2011
06.05.2011 – Palais Montcalm, Québec (Canada)
05.05.2011 – Salle Pierre-Mercure, Montréal (Canada)