Passages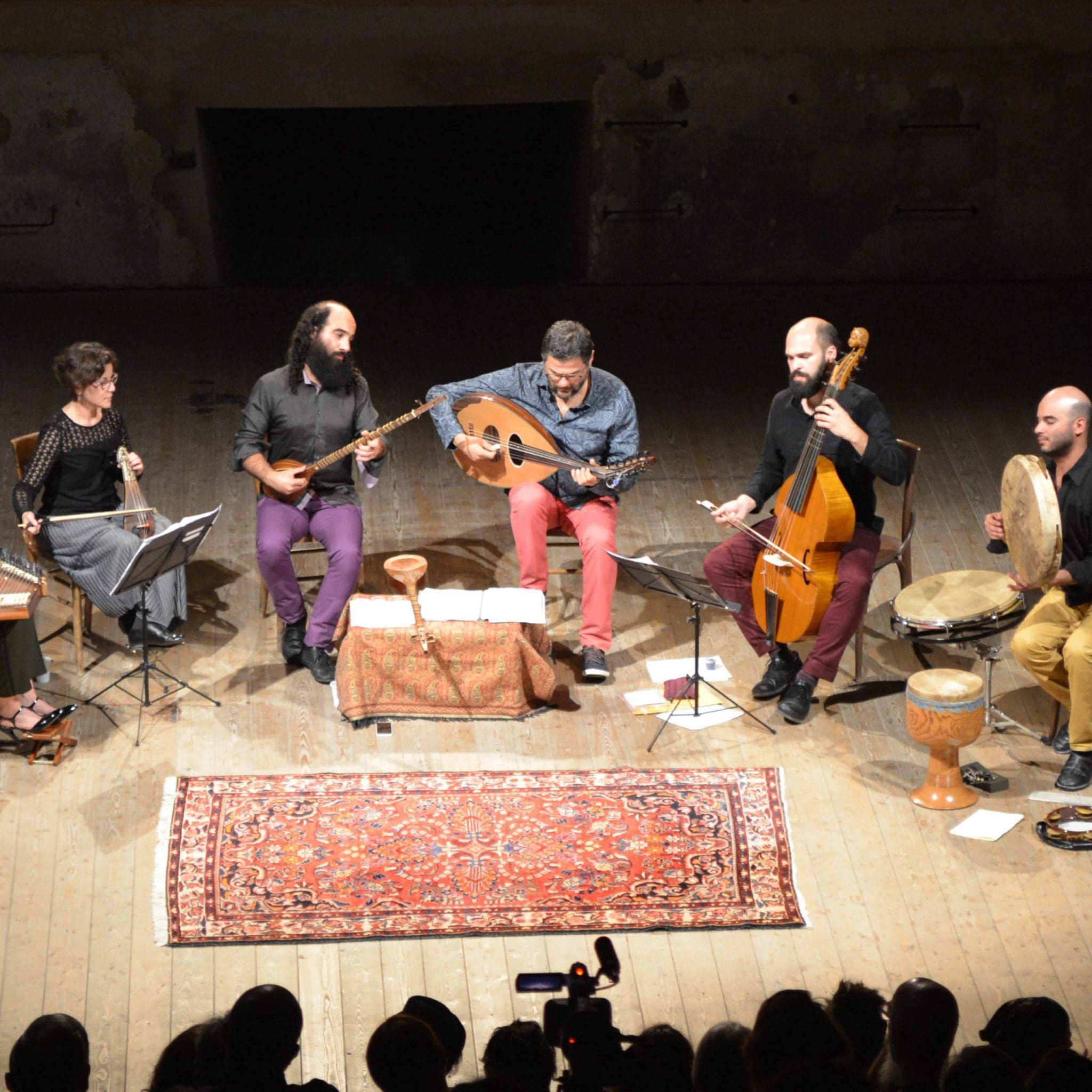 At the crossroads of the Mediterranean
This concert program is a musical voyage into the heart of Mediterranean and Middle Eastern musical traditions. Featuring some of the most pre-eminent heirs and creators from these lands, the concert presents ancient sounds and modes intertwining with new music composed by the virtuosos of the ensemble.
The meeting between the 6 master-musicians from Lebanon, Iran, Turkey and Canada between strings and vocals, goes back in time to evoke the beauty of being. It is a joint passage through the common sites of the imagination, like a long breath before the inexorable march of the world and time.
Without doubt, this concert will transport you to a soul-stirring world of peaceful musical dialogues.
Download and listen to Passages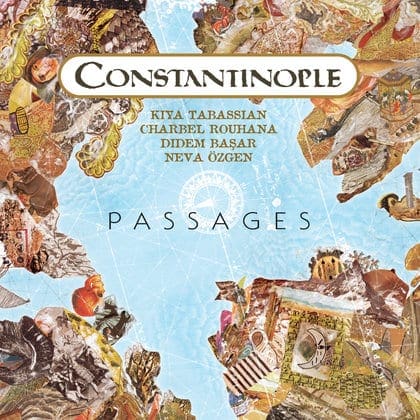 Concerts archives
2019
01.08.2018 – Zacatecas Culture Festival, Zacatecas (Mexico)
2018
01.08.2018 – Festival 1001 Notes, Limousin (France)
2017
04.08.2017 –  Festival de Conques (France)
2016
28.02.2016 –  The York Theatre, Vancouver (Canada)
2015
27.12.2015 – Théâtre AlMadina, Beirut (Liban)
26.12.2015 – Théâtre AlMadina, Beirut (Liban)
2014
19.10.2014 – American School of Dubai (Émirats Arabes Unis)
16.10.2014 – Conservatoire National du Liban
15.10.2014 – Assembly Hall – American University of Beirut (Liban)
13.10.2014 – Teatro Garibaldi, Palerme (Italie)
12.10.2014 – Teatro Garibaldi, Palerme (Italie)
11.10.2014 – La Chiesa di San Francesco all'Immacolata, Catane (Italie)
09.10.2014 – Villa I Tatti, Florence (Italie)
2013
31.10.2013 – Montréal (Canada)
27.10.2013 – Beloeil (Canada)
26.10.2013 – Music at Memorial, St John's (Canada)