From Versailles to Topkapi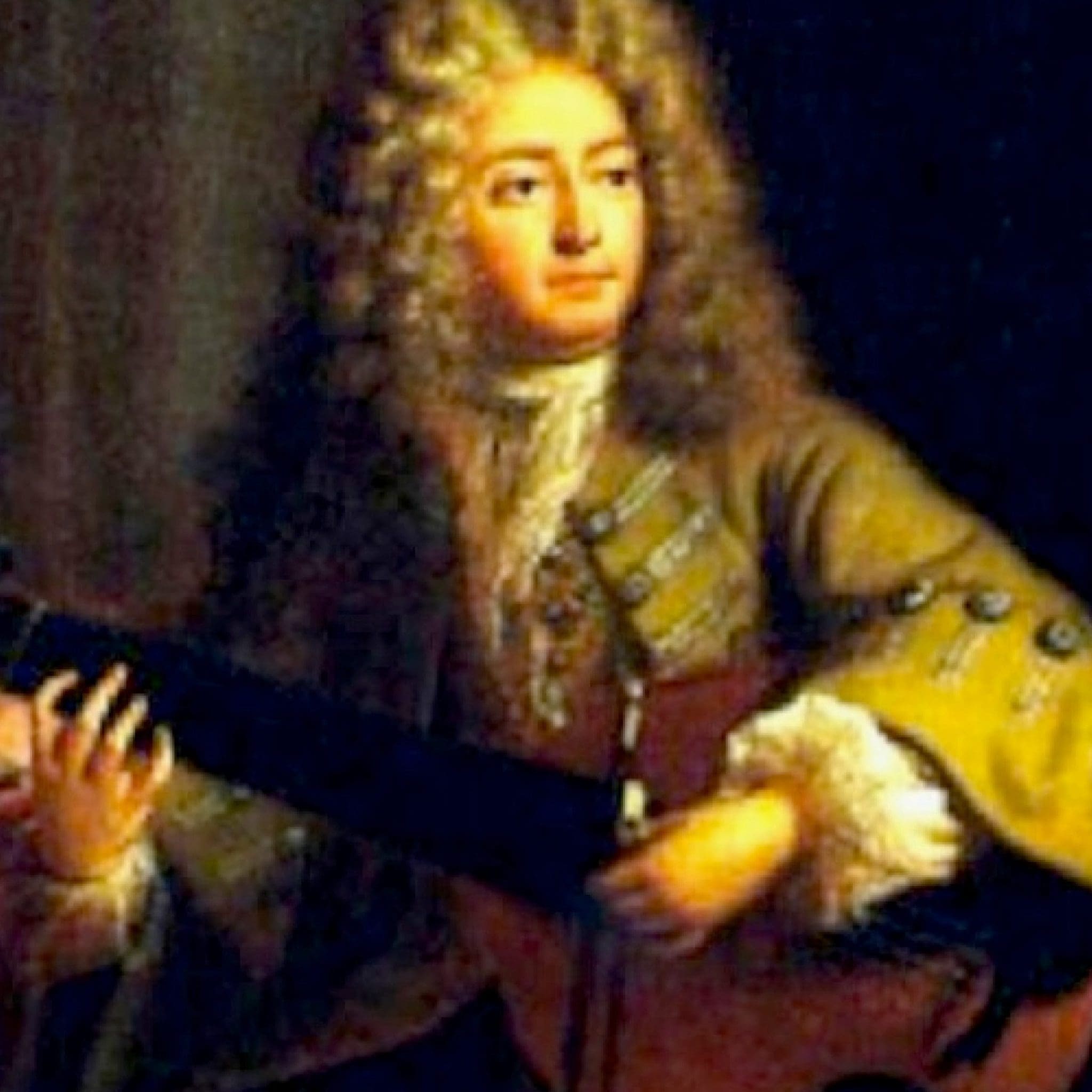 Echoes of Persian sounds
This concert is a journey into the music and poetry of Persian culture in dialogue with the music of the Ottoman court and the French Baroque era.
The ensemble revisits some of the most beautiful rediscovered treasures of the Persian classical music from 16th and 17th centuries, linking them to the music of two great baroque composers, Marin Marais from the Court of Versailles (1656-1728) and Demetrius Cantemir from the court of Topkapi (1673-1723).
This program brings side to side contrasting yet harmonious musical traditions.
Concerts archives
2015
31.05.2015 – Polytron – Mediterranean Music Festival, Göteborg (Suède)
29.05.2015 – Dr. Hoch's Konservatorium, Francfort (Allemagne)
27.05.2015 – Verein Mediterranean Music Festival, Berne (Suisse)
26.05.2015 – Verein Mediterranean Music Festival, Zürich (Suisse)
2014
20.09.2014 – Mount Allison Performing Arts Series, Sackville (Canada)
19.09.2014 – Moncton Community Concert Association (Canada)
12.09.2014 – Indian River Music Festival, Île-du-Prince-Édouard (Canada)
2013
28.09.2013 – Arts and Culture Centre, St John's (Canada)
29.07.2013 – Klassik Keyifler, Istanbul (Turquie)
26.07.2013 – Klassik Keyifler, Istanbul (Turquie)
2012
24.05.2012 – Chapelle historique du Bon Pasteur, Montréal (Canada)
2011
13.07.2011 – Salle Pauline-Julien, Sainte-Geneviève (Canada)
20.02.2011 – Centre culturel de Châteauguay (Canada)
10.02.2011 – Maison de la Culture Parc Extension, Montréal (Canada)
06.02.2011 – Maison de la Culture de Verdun (Canada)
30.01.2011 – Maison de la Culture de Beaconsfield (Canada)
2010
28.11.2010 – Maison de la culture Saint-Léonard (Canada)
27.11.2010 – Maison de la culture Dorval (Canada)
31.10.2010 – Maison de la culture Dollard-des-Ormeaux (Canada)
03.10.2010 – Maison de la culture Pointe-Claire, Montréal (Canada)
02.10.2010 – Maison de la culture de Becancour (Canada)
01.10.2010 – Maison de la culture Côte-des-Neiges, Montréal (Canada)
04.09.2010 – Festival La Fête de la musique, Mont-Tremblant (Canada)
14.08.2010 – Théâtre de Verdure, Montréal (Canada)