ABOUT

LORI FREEDMAN
Conspicuously described as "a musical revolutionary," Lori Freedman is internationally known as one of the most provocative and creative performers in the field of contemporary music. Her work includes concert repertoire, improvised and electroacoustic music, and she frequently collaborates with dance, theatre and visual artists.
In 1998, Lori Freedman received the prestigious Freddie Stone Award for the "demonstration of outstanding leadership, integrity and excellence in the area of contemporary music and jazz" and she was nominated as Clarinetist of the Year (2003, 2004, and 2006) by the National Jazz Awards.
Avant-garde clarinetist and improviser
Over 45 composers have written solo bass clarinet music for her and her work has been recorded on 28 CDs, like Bridge (CQB 0909) including solo performance as interpreter, improvisor and composer; Plumb with trombonist Scott Thomson (Barnyard Records); 3, trios with Montréal musicians (Ambiances Magnétiques); À un moment donné, solo improvisations (Ambiances Magnétiques — nominated for Best Recording of Musique Actuelle at the Prix Opus 2003); Huskless!, live in concert (Artifact Music — nominated for Most Outstanding Classical Recording at the Prairie Music Award 2000); Thin Air and See Saw as Queen Mab Trio with pianist Marilyn Lerner and violist Ig Henneman (Wig); Dix situations précaires with James Darling, Gabriel Dionne, and Diane Labrosse (Tour de bras); Close as Queen Mab(Spool).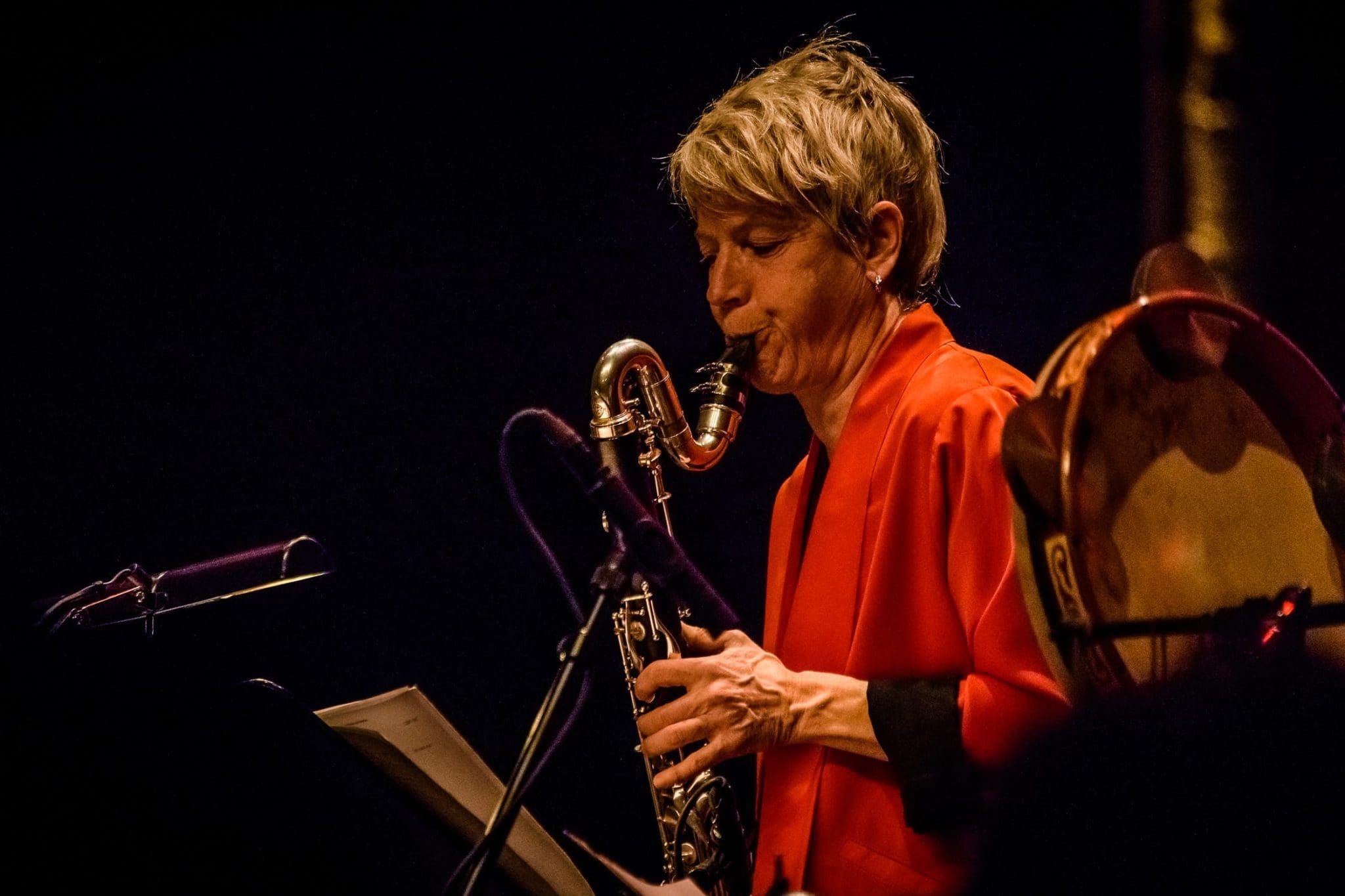 Since 1981, Freedman has been working with an eclectic mix of musicians including Canadians John Oswald, Ana Sokolović, Bernard Falaise, Martin Tétreault, Jean Derome, René Lussier, and Diane Labrosse. Some of her favourite collaborators include Toru Takemitsu, Iva Bittova, Helmut Lachenmann, Joëlle Léandre, Mauricio Kagel, Steve Lacy, George Lewis, Frances Marie Uitti, Misha Mengleberg, Evan Parker, Mark Dresser, Suzie Ibarra, Fred Frith, Ab Baars, Joe McPhee, and Barry Guy.