ABOUT

SUZIE LEBLANC
Suzie LeBlanc began her singing career by replacing Emma Kirkby in the Consort of Musicke and from there, continued to specialize in baroque with the ensembles Tragicomedia, Teatro Lirico, Concerto Palatino, Fretwork and The Purcell Quartet, researching and recording a substantial amount of unpublished material. Her thirst and curiosity for new vistas then led her toward the repertoire of French mélodies, lieder, contemporary music and traditional music of her native Acadia.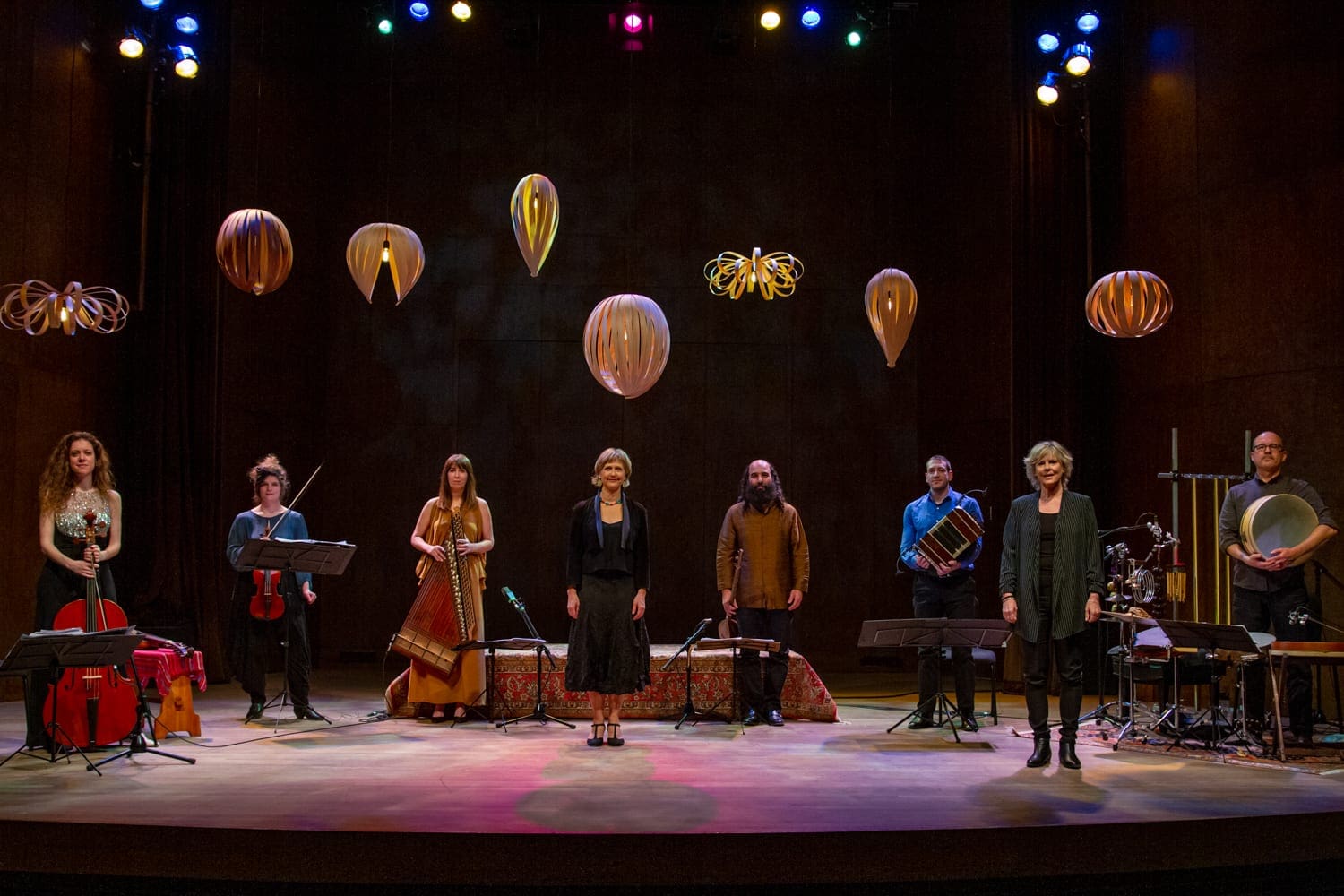 Awards and Recognition
Suzie has recorded for ATMA, Hyperion, Chandos, Harmonia Mundi, Teldec, Analekta, Pasacaille and Das Alte Werk. Her recordings have received prestigious awards, notably a Grammy award for Lully's Thésée; two Opus awards – best World Music recording for "Tempi con Variazioni", and best contemporary music CD for her Messiaen cd; and ECMA's Best Classical Album in 2014 for her album "I am in need of music" on poems by Elizabeth Bishop. This CD was also a finalist for the Lieutenant Governor of Nova Scotia Masterworks Award.
Her engagements for the 2017-2018 season include songs from Shakespeare plays with the Seattle Baroque Orchestra, Lieder recitals with pianist Simon Docking, a tour of Québec with her recent Acadian Christmas album "La Veillée" and concerts with Ensemble Constantinople.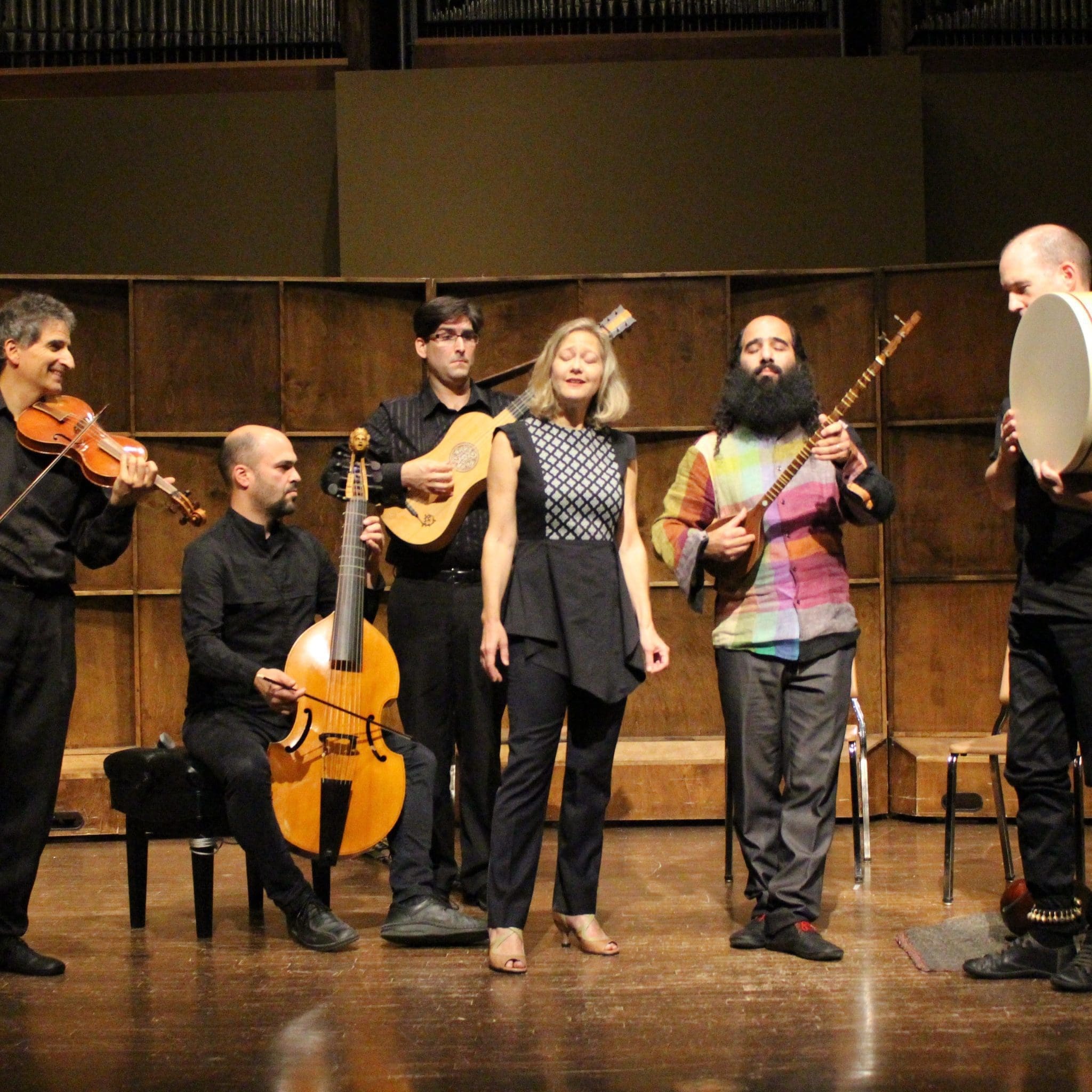 Sharing and growing
Suzie teaches at McGill University and is the founder and co-artistic director of Le Nouvel Opéra. This fall, Le Nouvel Opéra will present and record "Nicandro e Fileno", an opera by Paolo Lorenzani in collaboration with Les Boréades de Montréal.
Appointed to the Order of Canada in 2015, she has earned four honorary doctorates and a career grant from the Conseil des arts et des lettres du Québec (CALQ).